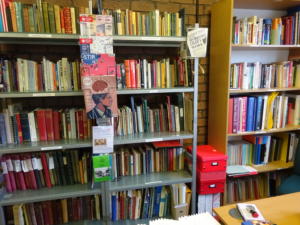 Yorkshire Co-operative Resource Centre
Purposes and Aims
•

Protect and safeguard the books, publications, archival materials and resources placed in trust for the use of the co-operative movement and for future generations.
•

Make these available to all members who would wish to use them.
•
Provide a focus for co-operative education and culture through talks, discussions, film screenings, social events, visits to other co-operative venues, study groups etc.
•

Support the development of co-operative education and culture.
•

Work co-operatively with other organisations and individuals who have compatible aims.
•

Seek support from the wider co-operative movement.
•

Be as true as possible to the ICA Statement of Co-operative identity (Values and Principles).
Principle 5 information leaflet
International Statement of Co-operative Identity
Download a membership form
*
An accessible co-operative learning and information resource for all.
Lending Library
Co-operative archive
Co-operative information resource
Talks, study groups, visits and film screenings
Engagement with other co-operatives and libraries
Co-operative News both current and back issues
always available for readers
*
Supporting the global co-operative marque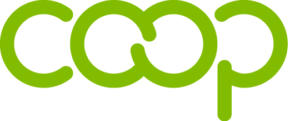 Principle 5 article in Co-operative News 2
*

A visual approach to documenting
            and analysing co-operative
                                    movements
*
Principle 5
AGM (2018)
Message to Principle 5 Members AGM 2018
accounts for the year ended 31 March 2018
Co-operative Education & Principle 5 YCRC
Guide to the Principle 5 Catalogue
*
AGM held on the 2nd November 2017
Message to Principle 5 Members
*
AGM held on 22nd November 2016
directors-report-to-the-2016-agm
AGM held on the 8th September 2015
report-for-1st-general-meeting
*
Principle 5 Rules (Articles)
registered-memorandum-and-articles-pdf-2
Purposes, Aims and Secondary Rules
*
Principle 5 Directors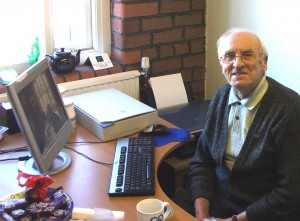 Dennis Chambers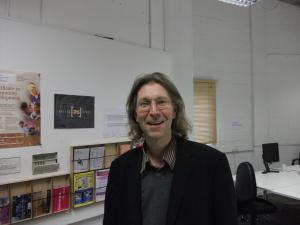 Jonathan Cook. Chair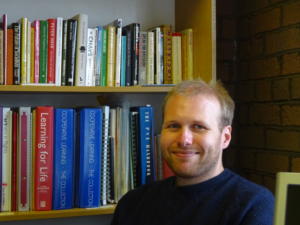 Chris Olewicz. Editor, Sheffield Co-operator
*
Principle 5 Volunteers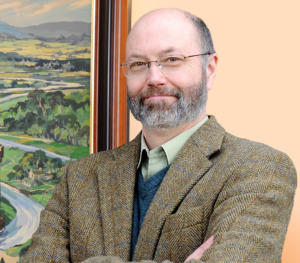 Steve Thompson. Library and Archive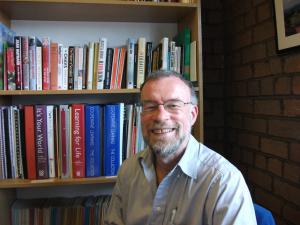 Steve Wagstaff. Co-opMaps
Principle 5 Archive Development Intern (Spring 2018)

Alex Lusuardi
University of Sheffield