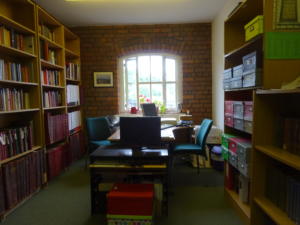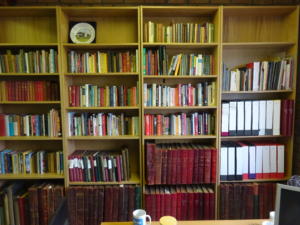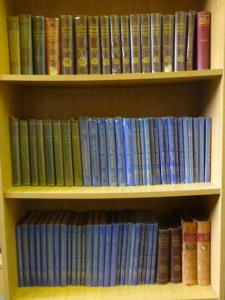 Principle 5

Yorkshire Co-operative Resource Centre
Become a Member of Principle 5
Purposes and Aims
•

Protect and safeguard the books, publications, archival materials and resources placed in trust for the use of the co-operative movement and for future generations.
•

Make these available to all members who would wish to use them.
•
Provide a focus for co-operative education and culture through talks, discussions, film screenings, social events, visits to other co-operative venues, study groups etc.
•

Support the development of co-operative education and culture.
•

Work co-operatively with other organisations and individuals who have compatible aims.
•

Seek support from the wider co-operative movement.
•

Be as true as possible to the ICA Statement of Co-operative identity (Values and Principles).
International Statement of Co-operative Identity
*
An accessible co-operative learning and information resource for all.
Lending Library
Co-operative archive
Co-operative information resource
Talks, study groups, visits and film screenings
Engagement with other co-operatives and libraries
Co-operative News both current and back issues
always available for readers
*
Supporting the global co-operative marque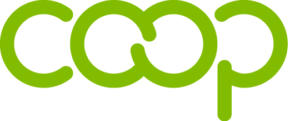 Principle 5 article in Co-operative News 2
*
What is Co-opMaps?
Co-opMaps is a suite of software tools, standards and documentation which provides co-operative analysts, scholars and consultants with a standardized, visual, diagrammatic approach to documenting past, present and future structures of the co-operative movement. Co-opMaps News 4 Dec 2018
Principle 5 Rules (Articles)
registered-memorandum-and-articles-pdf-2
Purposes, Aims and Secondary Rules
*
Principle 5 Directors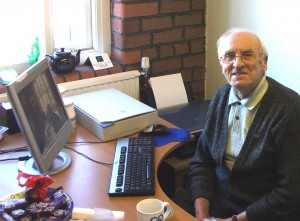 Dennis Chambers – Sustainability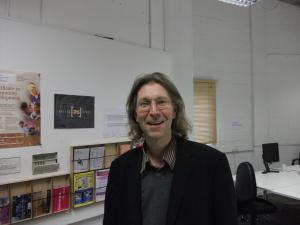 Jonathan Cook –  Chair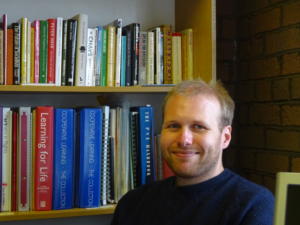 Dr. Chris Olewicz – Publications
*
Principle 5 Volunteers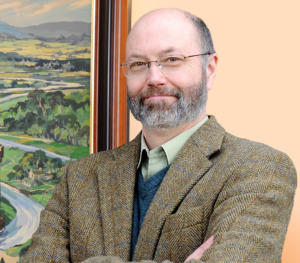 Steve Thompson – Membership and library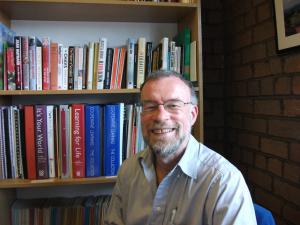 Steve Wagstaff – Co-opMaps