Principle 5 newsletter
new information leaflet
*

reviving co-operative culture
Principle 5 started in summer 2013 and became a co-operative in May 2014. Our purpose is to:
Protect and safeguard the books, publications and archival materials placed in trust for the use of the co-operative movement and for future generations.

Make these available to all members who would wish to use them.

Provide a focus for co-operative education and culture through talks, discussions, film screenings, social events, visits to other co-operative venues, study groups etc.

Work co-operatively with other organisations and individuals who have compatible aims.

Develop the Principle 5 co-operative mapping tool,

Co-opsMap for the use of members.

Be proactive in helping to cultivate co-operative community.

Be as true as possible to the ICA Statement of Co-operative identity (Values and Principles).

Seek support from the wider co-operative movement.

Reviving Co-operative Culture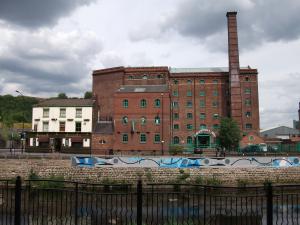 Aizlewood's Mill
Home of Principle 5
*
To read Co-opsMap; Co-operative News article

click here
*

Latest additions to the lending library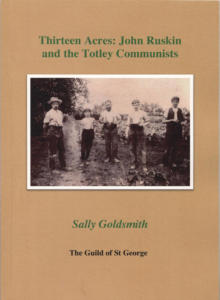 Some of the other books