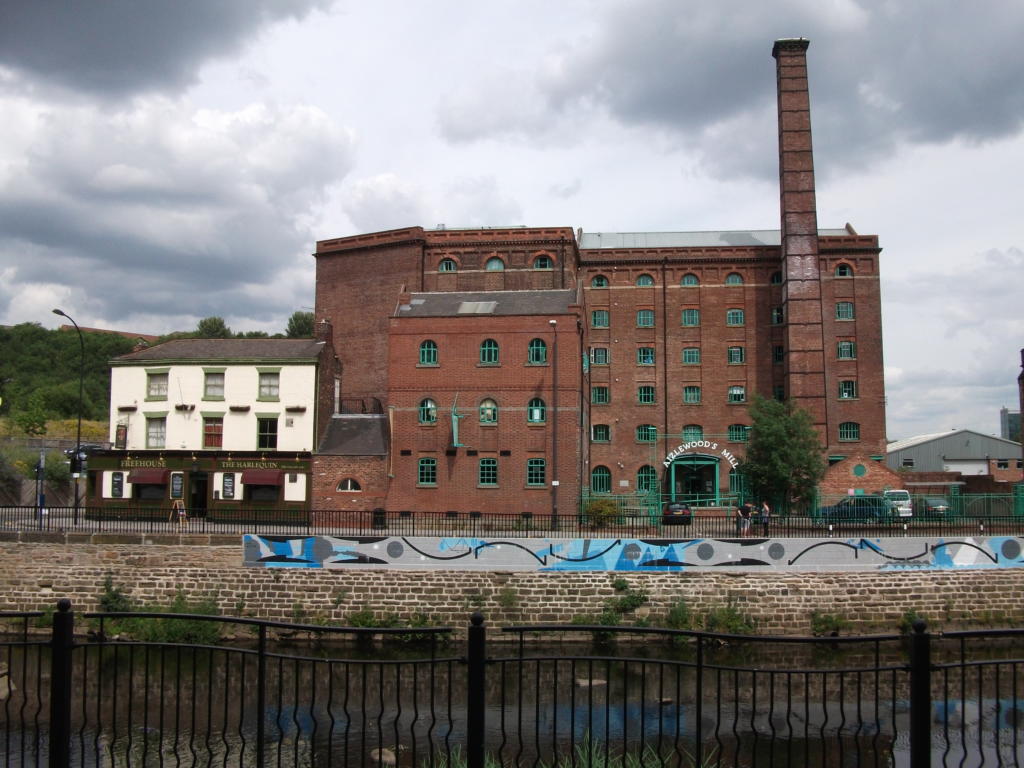 The Principle 5 Collection
The Principle 5 Collection is now fully catalogued. The archive material is recorded on 12 spreadsheets which you will find on the Archives page:
https://www.principle5.coop/archives
For the Library book spreadsheet click on the link below:
*
Principle 5 Lending Library
Our library is always open by appointment.
If you would like to visit, contact:
Steve Thompson
Tel: 0114 282 3132
Library Books
https://www.principle5.coop/books
Archives
https://www.principle5.coop/archives
Aizlewood's Mill
Nursery Street
Sheffield S3 8GG
*
Special edition of the Sheffield Co-operator published by Principle 5 on behalf of Sheffield Co-operative Party
*
The Sheffield Co-operator edition 172 (September 2018)
A Principle 5 Publication
*
Principle 5 newsletter
International Co-operatives Day 2018
*

reviving co-operative culture
Purposes and Aims
• Protect and safeguard the books, publications, archival materials and resources placed in trust for the use of the co-operative movement and for future generations.
• Make these available to all members who would wish to use them.
• Support the development of co-operative education and culture.
• Work co-operatively with other organisations and individuals who have compatible aims.
• Seek support from the wider co-operative movement.
• Be as true as possible to the ICA Statement of Co-operative identity (Values and Principles).

Reviving Co-operative Culture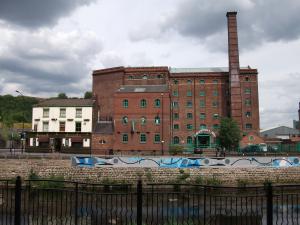 Aizlewood's Mill
Home of Principle 5
*
Sheffield Live Interview
Principle 5 Chair Jonathan Cook spoke about Principle 5 on local radio. To hear the interview on Sheffield Live:
*

Latest additions to the Principle 5 Library
Some of the other favorites