Reviving Co-operative Culture
*
Education, Training and Information
Co-operatives provide education and training for their members, elected representatives, managers, and employees so they can contribute effectively to the development of their co-operatives. They inform the general public – particularly young people and opinion leaders – about the nature and benefits of co-operation.
(Principle 5 of the International Statement of Co-operative Identity)
The Full Statement of Co-operative Identity

Yorkshire Co-operative Resource Centre
Reviving Co-operative Culture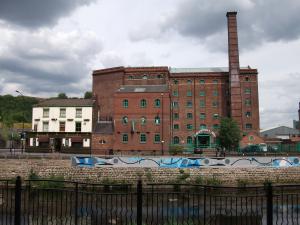 Aizlewood's Mill
Home of Principle 5
*
Principle 5 Study Session
Co-operative Community Resilience
*
Principle 5 announces the launch of a new suite of software products: Co-opsMap. 
See launch-flyer

Co-opsMap is a tool for diagrammatically analysing and documenting co-operative movement structures, showing the relationships between co-operatives and other types of enterprises in and around the co-operative movement. 
A short demonstration will be given at the AGM on;

Tuesday 22nd November 2016
2:30pm for a prompt start at 3:00pm
Union Street, Sheffield 1
*
Latest addition to the lending library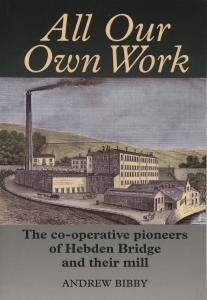 Some of the other books